Jet Pumps
These low maintenance pumps are great for home, cottage and farm applications. Consisting of an electric motor, impeller and jet assembly, jet pumps greatly increase suction and discharge pressure over a centrifugal pump. Routinely used for household water supply along with a pre-charge pressure tank.
With shallow, deep and convertible jet pumps to choose from, let the knowledgeable staff at Cook's help determine your pumping needs.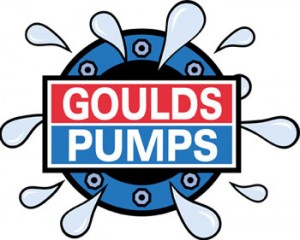 Trust us for your total home comfort needs.