Water Pumps
If you need to move water Cook's knows how to move it. We use the toughest and most cost-effective water pumping products on the market.
Submersible Pumps
More efficient than a jet pump, submersible pumps with their hermetically sealed motors push fluid to the surface, eliminating many traditional issues found when significant elevation differences exist between the pump and the fluids surface. Used for drainage, sewage and slurry pumping, submersibles have both domestic and industrial applications. Pond filters, water wells and irrigation are traditional submersible pump uses and Cook's has the experience no matter your needs.
A Grundfos Constant Pressure pump will maintain a steady supply of
water no matter the demand. By speeding up as faucets are opened you can experience city water pressure straight from your well.
While the pump and motor is within your well the control panel is conveniently located in your home. Call Cook's and start experiencing the benefits of a constant pressure pump to today.
Comfort of city like water pressure
Push button selection of desired pressure
No more wimpy showers
Turbo charged lawn irrigation
Multiple built in diagnostics to prevent damage to your pump
Uses a miniature space saving and low cost diaphragm tank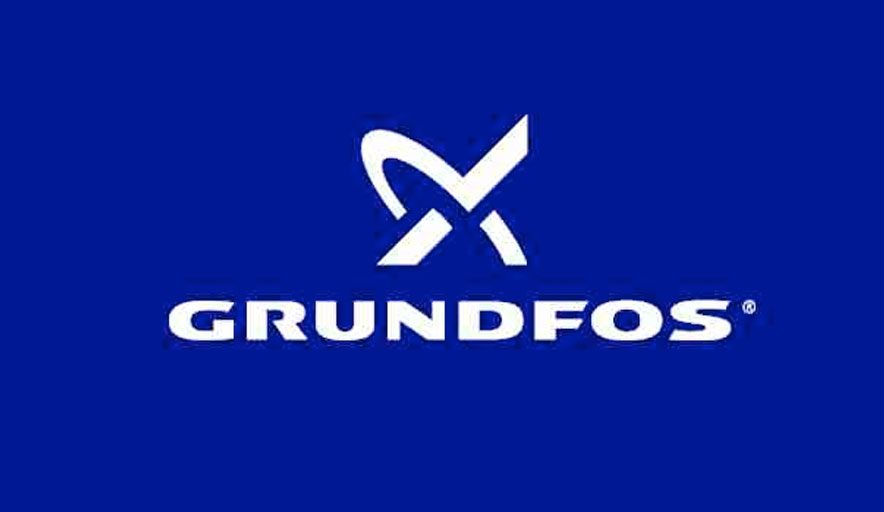 Jet Pumps
These low maintenance pumps are great for home, cottage and farm applications. Consisting of an electric motor, impeller and jet assembly, jet pumps greatly increase suction and discharge pressure over a centrifugal pump. Routinely used for household water supply along with a pre-charge pressure tank.
With shallow, deep and convertible jet pumps to choose from, let the knowledgeable staff at Cook's help determine your pumping needs.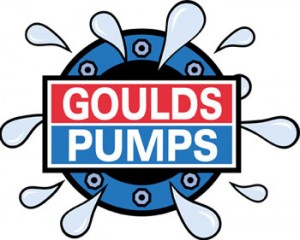 Trust us for your total home comfort needs.