Air Source Heat Pump (ASHP)
An Air Source Heat Pump captures heat from the outside air and transfers it inside. Now of course this is simplified but the good folks at Cook's Plumbing, Heating and Air Conditioning are experts on how they work, where they are best suited and most importantly, how to install and maintain them to their peak performance. So call Cook's today and see if an Air Source Heat Pump (ASHP), which  provides low cost space heating and up to 4 times more heat than an electric heater for the same amount of energy is the right solution for you.
The technology is similar to a refrigerator or freezer or air conditioning unit: the different effect is due to the physical location of the different system components. Just as the pipes on the back of a refrigerator become warm as the interior cools, so an ASHP warms the inside of a building whilst cooling the outside air.
The main components of an air-source heat pump are:
An outdoor heat exchanger coil, which extracts heat from ambient air
An indoor heat exchanger coil, which transfers the heat into hot air ducts, an indoor heating system such as water-filled radiators or underfloor circuits and/or a domestic hot water tank
Choose from a Mr. Slim ductless heat pump and not only get the convenience of ductless but is up to 319% more efficient than many traditional heat pumps. Or see how the every popular ZubaCentral pump will provide sufficient and efficient heating to -30 celsius.
The Lennox XP25 uses revolutionary Precise Comfort™ technology to maintain an idealtemperature and perfect humidity under any conditions, all while saving you hundreds of dollars in energy costs.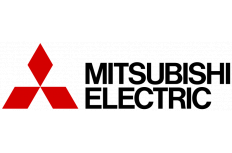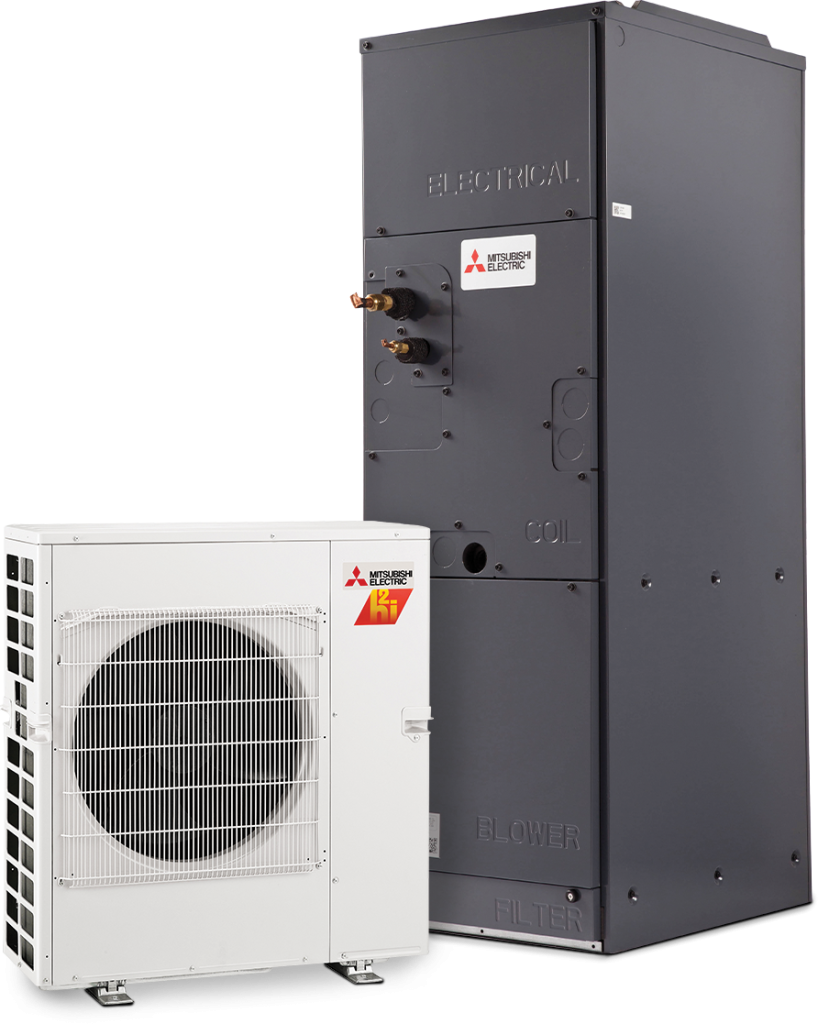 All Zuba Cold Climate Heat Pump systems are powered by VCSi technology. This allows you to achieve consistent temperatures throughout your space while saving you up to 50%* in energy costs. Unlike conventional units which only cycle between On and Off, Zuba is able to adjust capacities to continuously match the exact heating and cooling needs of your home – so you only pay for the energy you actually use.
• 2 – 3.5 ton sizes available
• Heats to minus 30 (-30°)
• Whisper quiet operation
• Greener Homes rebate compliant
• 10 year parts and compressor warranty


Trust us for your total home comfort needs.