Gas Inserts
Gas inserts provide zone heating and puts warmth directly into the area you wish to heat with relatively little cycling losses. State-of-the-art heaters utilize special lightweight steel and ceramic components to heat quickly and reach maximum efficiency levels in minutes.
By having Cook's install a gas insert in one of more of your main living areas , you can enjoy increased comfort while reducing furnace usage in colder weather or eliminating it entirely during warmer Spring and Fall weather.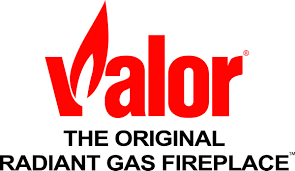 Are you converting from an old, inefficient wood burning fireplace?
Switch your existing wood-burning gas fireplace into a reliable, heater-rated Valor gas insert. An industry leader in efficient gas insert products, Valor offers a wide selection of fireplace sizes that adapt to your existing masonry cavity. A welcomed update and upgrade to your home, Valor inserts boast state-of-the-art comfort controls, a wide selection of distinct designs and impressive heat performance.
Number 1 Insert Company in North America
Since 1991, Valor inserts have evolved to become the most energy efficient, controllable heat source for your home. Upgrade your hearth's efficiency, and breath new life into your home. Welcome choice and embrace your individual style with a product line that houses several distinct accessories and quality trims. Stay traditional or go contemporary, it's your decision.
Enjoy an evening relaxing in front of realistic flames that produce radiant, warm heat. Eliminate smoke, messy ashes and cold drafts with an efficient, economical insert.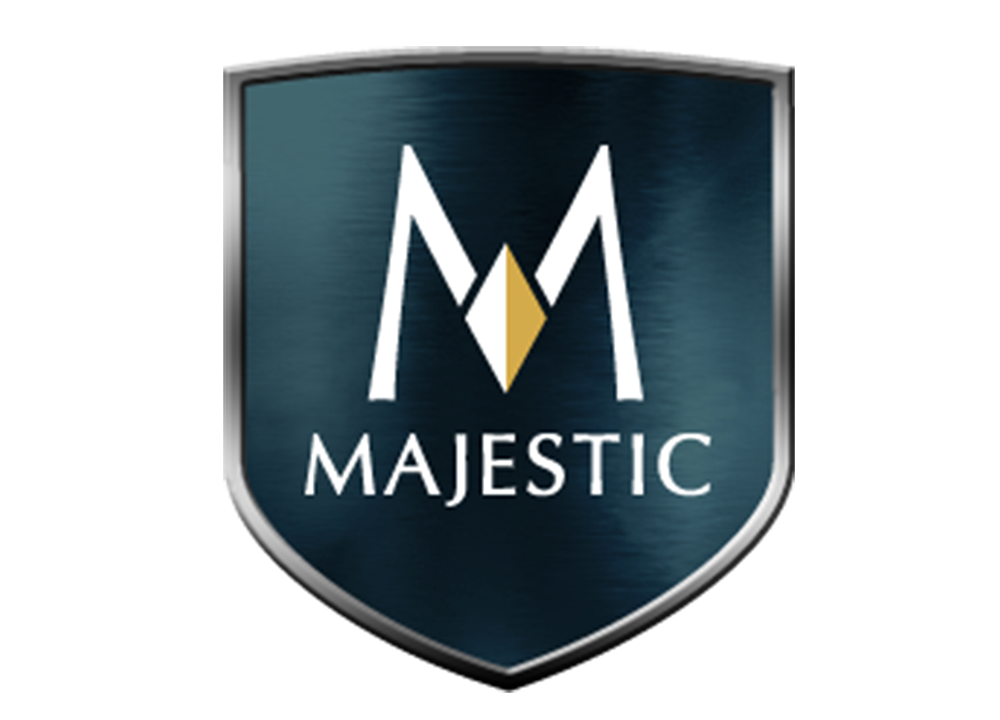 Trust us for your total home comfort needs.