Sump Pumps
Used to extract water from a collection basin, sump pumps are generally found in basements where flooding is a concern due to rain or existing ground water. Cook's understands how to properly select the right sump pump for your application using quality brands like HydroMatic and Liberty.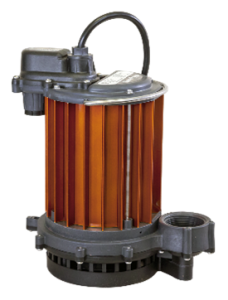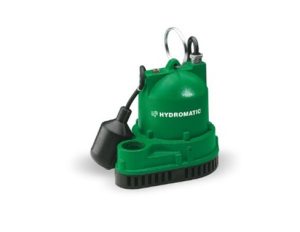 Battery Powered Back Up Sump Pumps
Battery back up sump pumps ensure that if the power goes out, your pumps keep running and your basement stays dry. These fully automatic systems include alarms to warn of power loss and even Wi-Fi capability (on some models).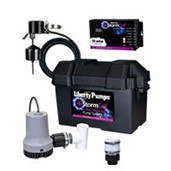 Water Powered Back Up Sump Pumps
Your municipal water service can be used to power a back up sump pump negating the reliance on a battery system. A municipal water service is a must for this sump pump system.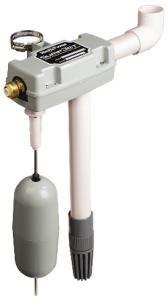 Trust us for your total home comfort needs.