Tankless Hot Water
Cooks carries a variety of water heaters for every home and budget including: gas, gas combination, electric, heat pump, tankless, solar and indirect. Ask the experts at Cook's Plumbing, Heating and Cooling.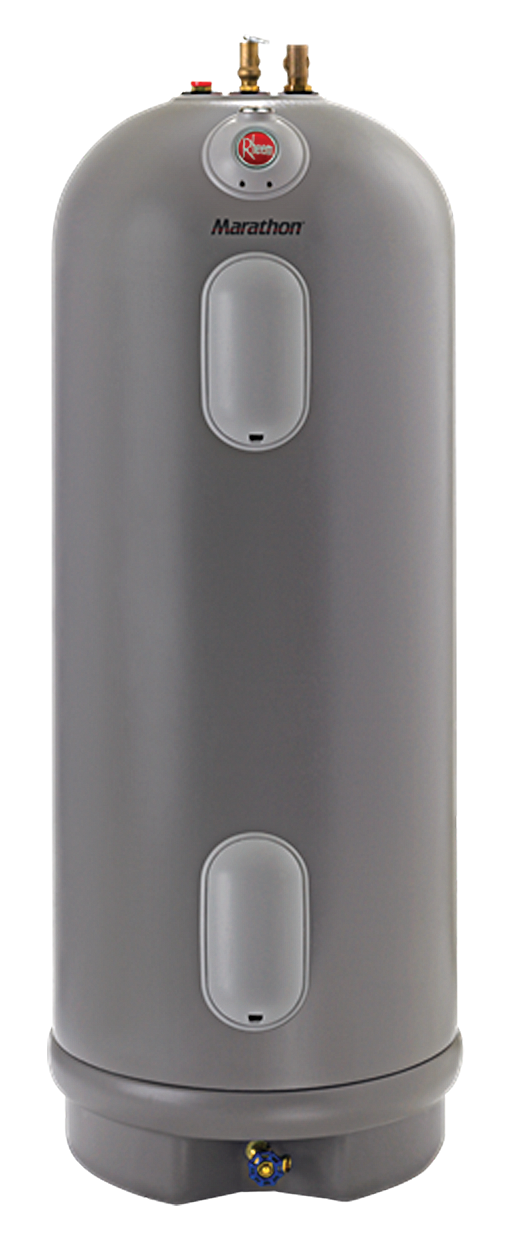 Navien Advanced Tankless
 Gallon capacity available
Navien's patented comfortflow recirculation system is the first to include a buffer tank, recirculation pump, and fine tuned controls resolving the cold water sandwich effect and issues a minimal flow rate commonly found in tankless water heaters. Navien's advanced tankless hot water heater reduces wait times for hot water.


Trust us for your total home comfort needs.