Iron, Sulphur, and Tannin Filters
Is colour and/or odour in your water a problem? Just Call Cooks and it won't be a problem for long.
How expensive are water treatment systems?
A whole home water treatment system will pay for itself in many ways. Treated water helps your water heater run more efficiently, reducing energy bills. Treated water is easier on your pipes, plumbing fixtures and your water-related appliances resulting in fewer repairs and related costs. Additionally, treated water requires less detergent to wash clothes and dishes. It also saves on the amount of shampoo and conditioners you use.
Also, a drinking water system is much more economical than purchasing bottled water for your home.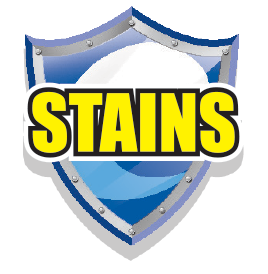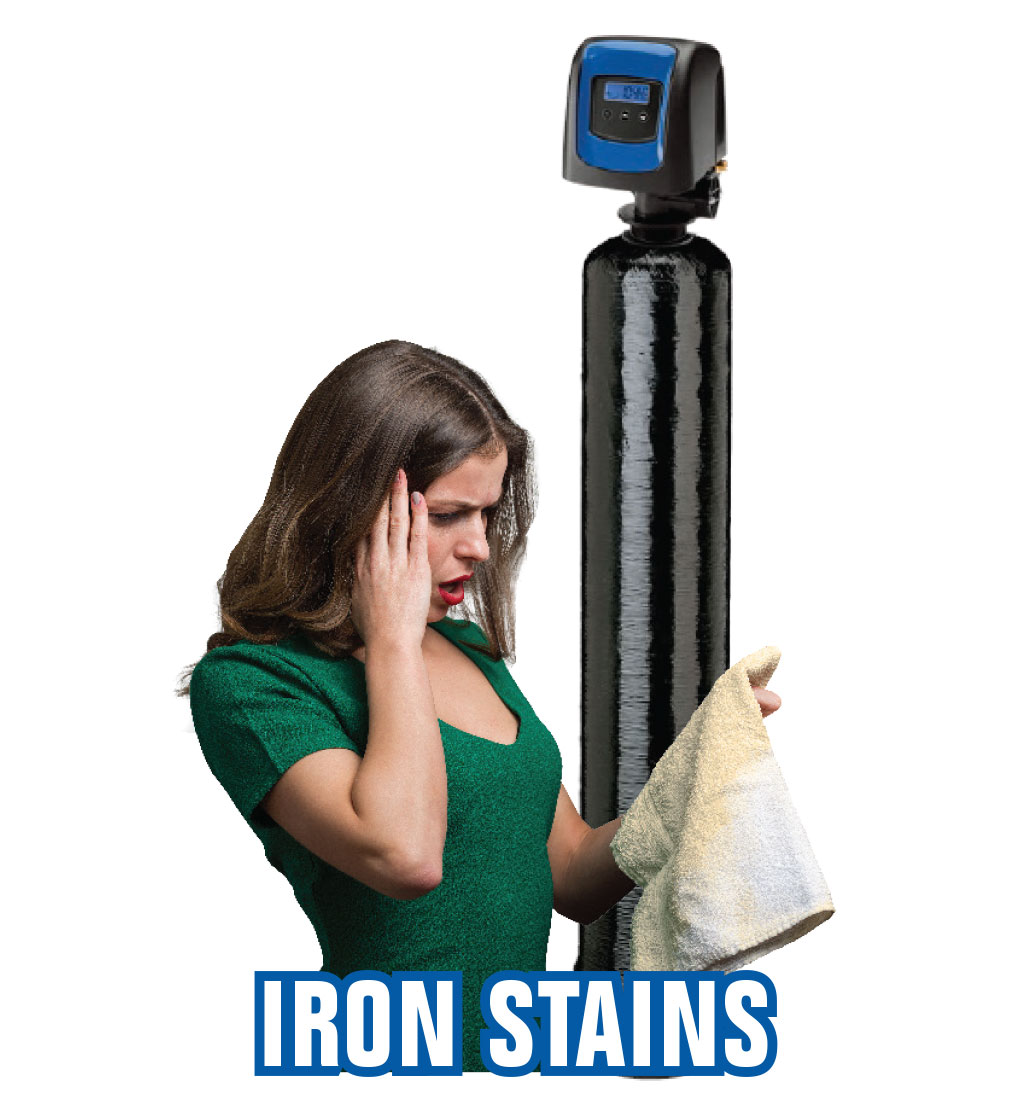 Chemical Free
Iron Filter FA10N
• Removes up to 3 ppm iron from your water supply
• Automatic electronic control head
• User friendly programming with large digital display
• power outage protective battery cell
• Minimal pressure loss – ¾" inlet/outlet
• Stops iron staining
• Made in North America
• Nexan Media
• Up to 5 year bed life
• Warranty: 10 years on structural tank & 5 years on control valve and brine tank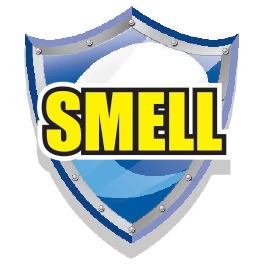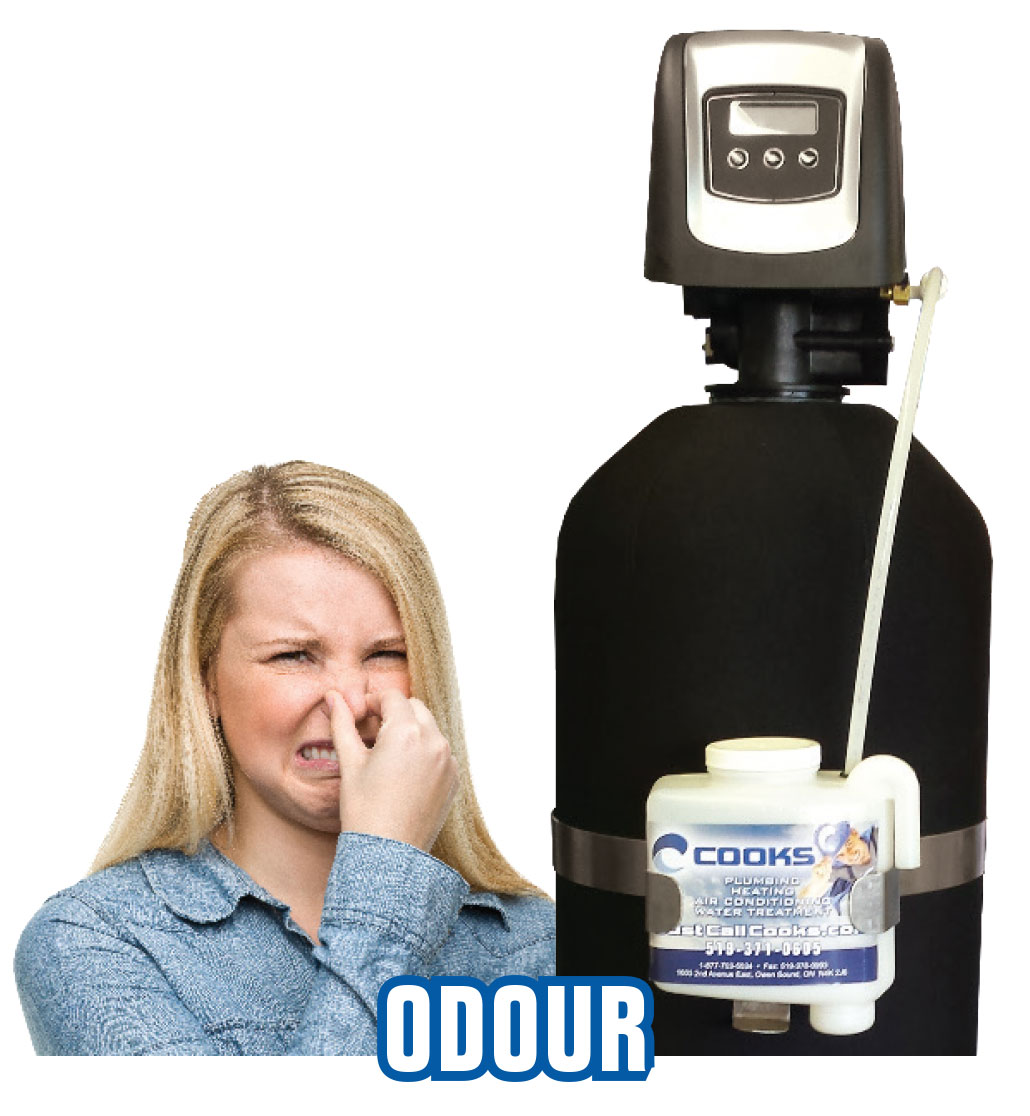 Super "C"
Sulphur & Iron Odour
Polishing Filter FAIOC
Centar carbon will tolerate moderate tannin content in a water supply
• Removes Sulfur, Iron & Chlorine odour from your water supply
• Minimal operating costs – only uses air & water to regenerate
• Requires peroxide feeder
• Hydrogen Peroxide to the dispenser allows cleaning of the carbon bed
• Automatic electronic control head
• User friendly programming with large digital display
• power outage protective battery cell
• Low water consumption per regeneration cycle
• Minimal pressure loss – ¾" inlet/outlet
• Low electrical consumption
• Small footprint
• Made in North America
• Install after Iron/Sulphur filter for polishing
• Up to 3-6 year bed life
• Warranty: 10 years on structural tank & 5 years on control valve and brine tank