Electric Hot Water
Cooks carries a variety of water heaters for every home and budget including: gas, gas combination, electric, heat pump, tankless, solar and indirect. Ask the experts at Cook's Plumbing, Heating and Cooling.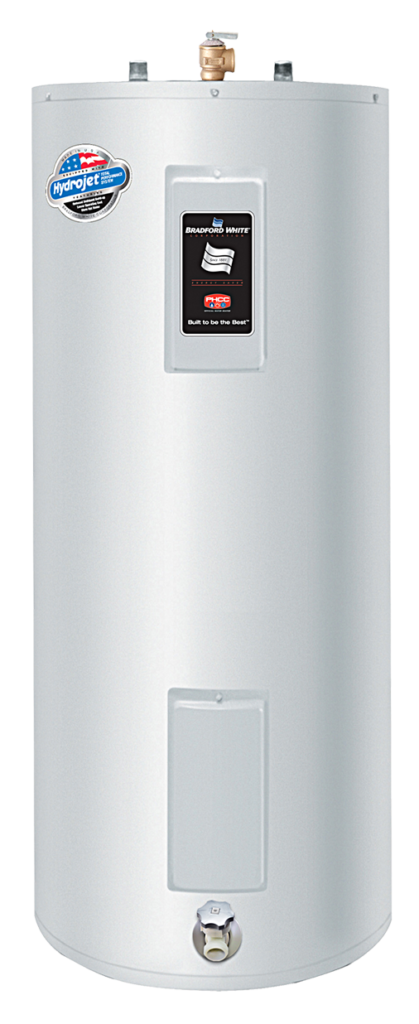 Bradford White
 Gallon capacity available
• Factory installed dielectric waterway fittings
• Protective magnesium anode rod
• Vitraglas® lining with Microban antimicrobial technology
• Hydrojet Total Performance System that reduces sediment buildup
• Brass drain valve
• 2" non-CFC foam installation
• 6 yr warranty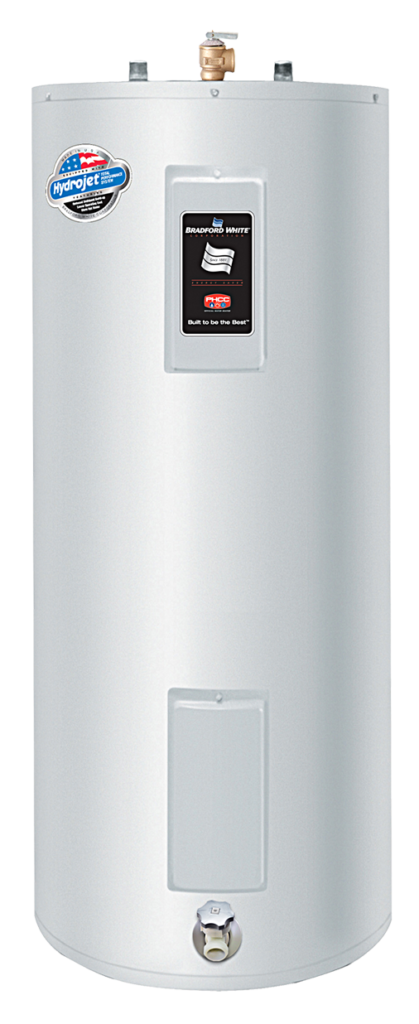 Bradford White
 Gallon capacity available
• Unmatched durability
• Non-metalic tank is impervious to rust and corrosion
• Polyurethane insulation helps reduce energy consumption
• Full-flow, brass drain valve
• Temperature and pressure relief valve
• Lifetime limited warranty on tanks
• 6 yr warranty on parts


Trust us for your total home comfort needs.